Hello Friends!
On Children's Day, the donors and volunteers of Archway Romania offered a special day with full of surprises to poor and needy children. We invited the children in the amusement park, we ate at McDonald's where the children served a delicious happy meal with their favorite toy, balloons, glasses with superheroes that brought them a lot of joy and a lot of smiles on their faces.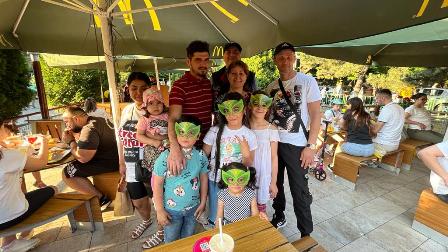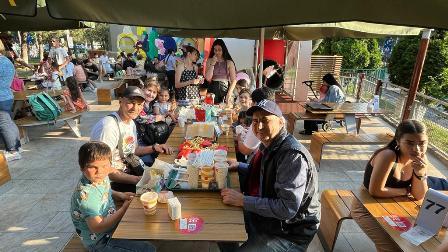 Also, we took the children for a ride on the carousel where they each chose their favourite characters: ponies, cars, princesses carriages and unicorns. Our mission was possible thanks to your help this year too on Children's Day, we celebrated together with poor and needy children and their families this special day, bringing an immense joy to the children.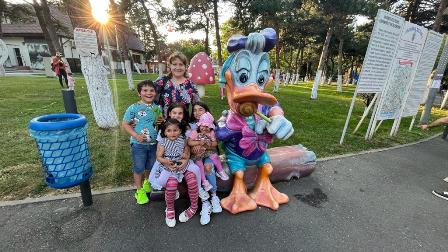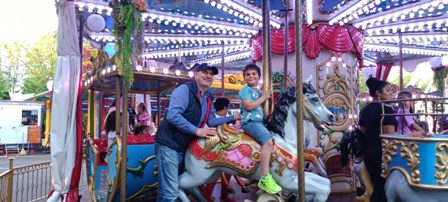 On behalf of the children, we want to thank the donors and volunteers of Archway again because together we manage to offer poor and needy children a more beautiful childhood with joy and many smiles that we see when we help them and send them on to you through the activities we do together with you at Archway Romania.
Please visit our:
Website: https://archwayromania.org/
YouTube: https://www.youtube.com/user/ArchwayRomania
Facebook: https://www.facebook.com/profile.php?id=100087582820414