Hello friends!
We are going through a difficult period it seems that this summer is very hard. For two weeks we have been facing a strong heatwave that exceeds 40°C in the shade. Together with the volunteers of Archway we went to the abandoned buildings from several areas where poor and needy children and disadvantaged families live to help and offer them clean summer clothes to withstand this heatwave more easily. We had to help them with food and water to hydrate and cool down from the heat.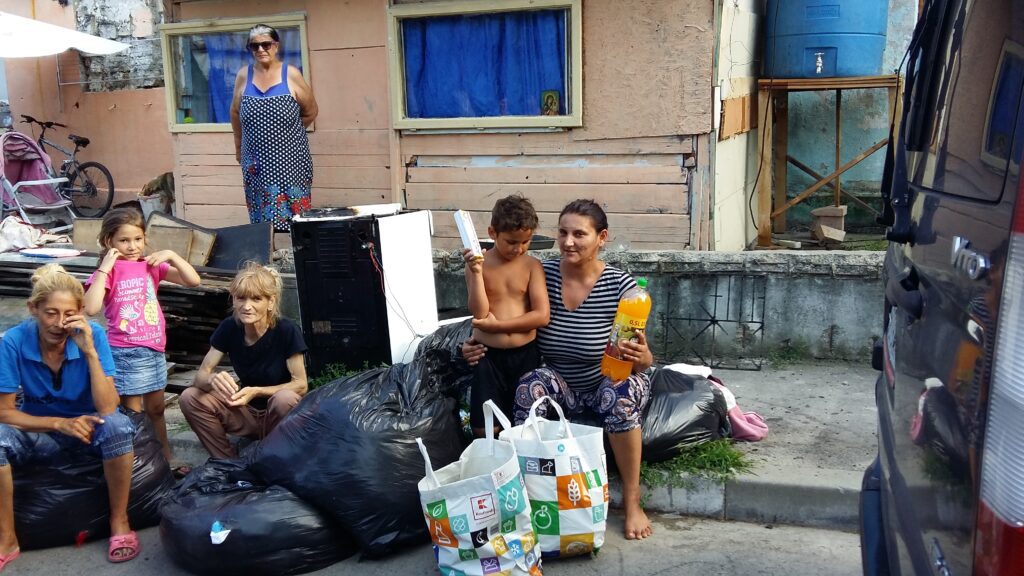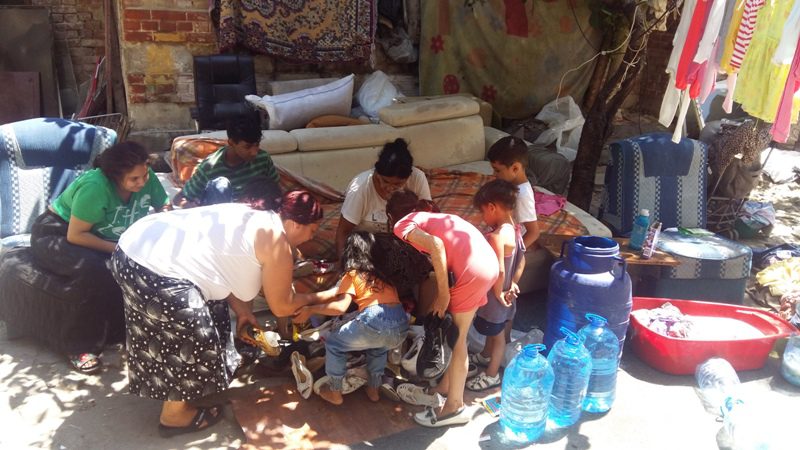 Our next mission is to help together with you poor and needy children and disadvantaged families with food necessary for daily life (bread, potatoes, rice, oil, beans, fruits for the kids) with which their mothers can prepare a warm family meal, so that they no longer have to beg for a piece of bread to calm their hunger.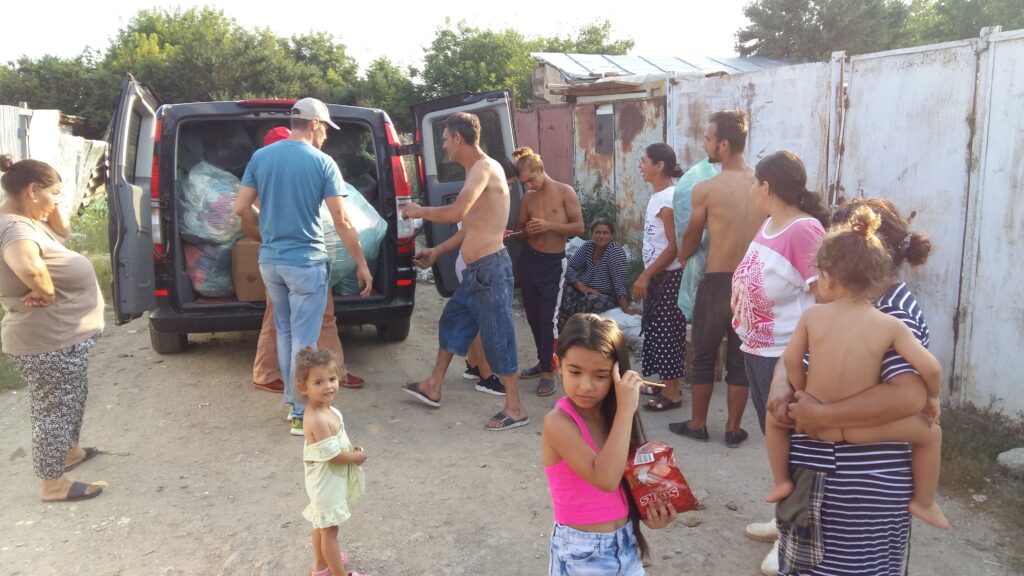 Thanks to you we will be able to achieve this mission, and we want to thank those who constantly help us to fulfill our missions of helping poor children and disadvantaged families whenever they need a helping hand.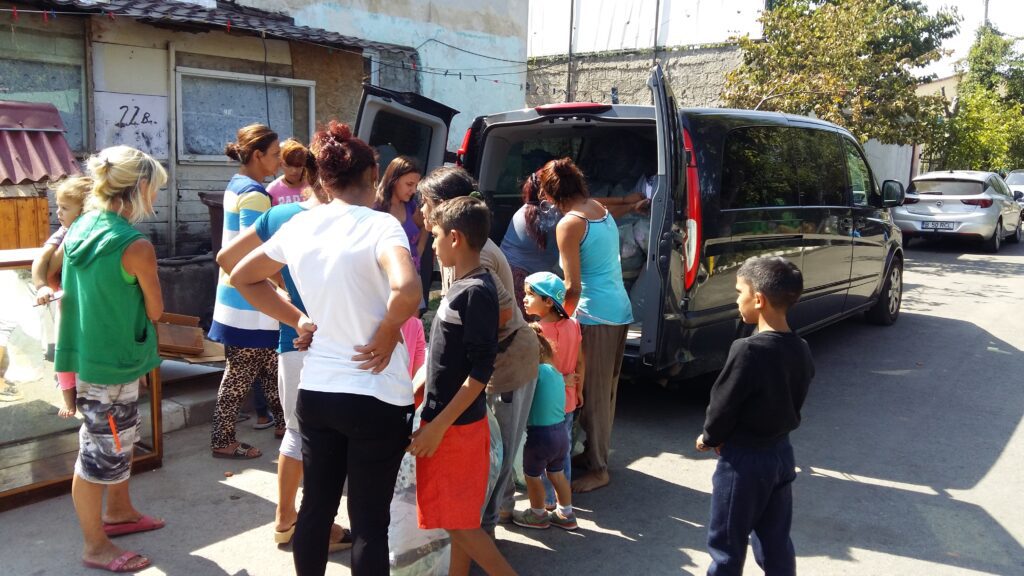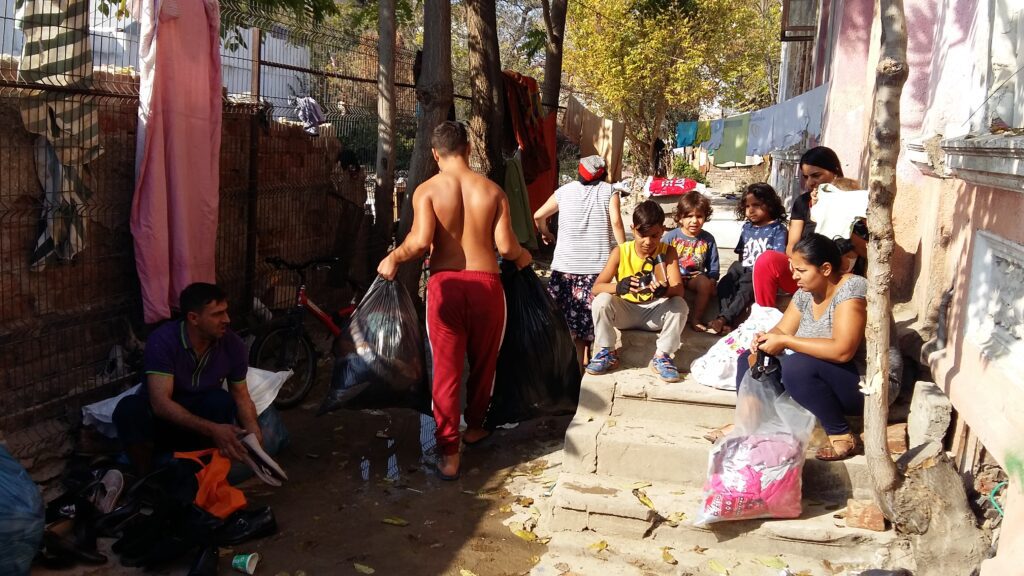 Please visit our:
Website: https://archwayromania.org/
Youtube: https://www.youtube.com/user/ArchwayRomania
TikTok: https://www.tiktok.com/@archwayromania?lang=en
Facebook: https://www.facebook.com/profile.php?id=100087582820414