Twenty-two years ago when I first saw that program on 20/20 about the abandoned children of Bucharest, Romania, I had no idea that I would sit down 22 years later to tell the improbable story of strangers helping strangers and the resiliency of the human spirit. It's been a long and bumpy ride but worth every minute of it and we look forward to forging ahead as we always have for the stake of the incredible souls we've met along the way.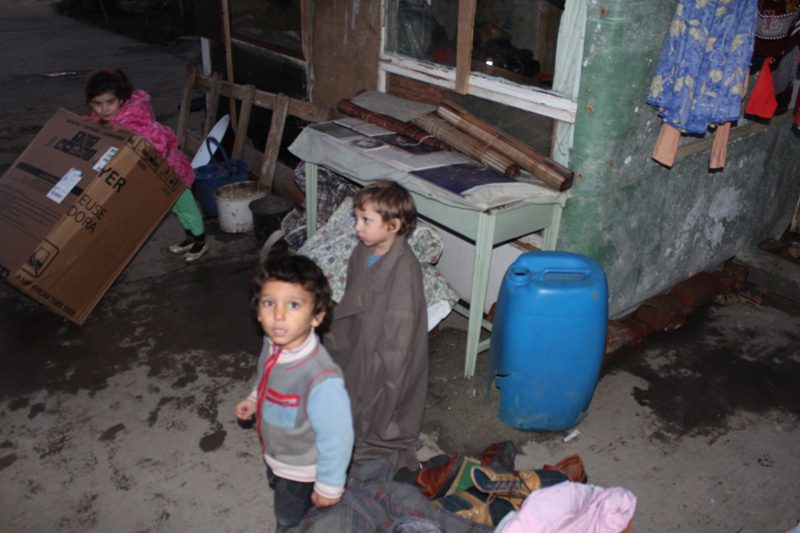 We've watched people come and go and changed Archway's focus several times but never away from the children we found living in the abandoned buildings and below ground in the steam tunnels of the capital city. We've been the recipient of unexpected generosity, and, sometimes, unbelievable indifference but we've never doubted our mission and we never will. This determinism is a result of you folks – the Archway Advocates. Through all the ups and downs we've known you were there. When things got tough, we figured out a way through – knowing you were there rooting for us. Your suggestions and generosity have kept us going and been an inspiration. Your prayers have gotten us through many dark nights of the soul.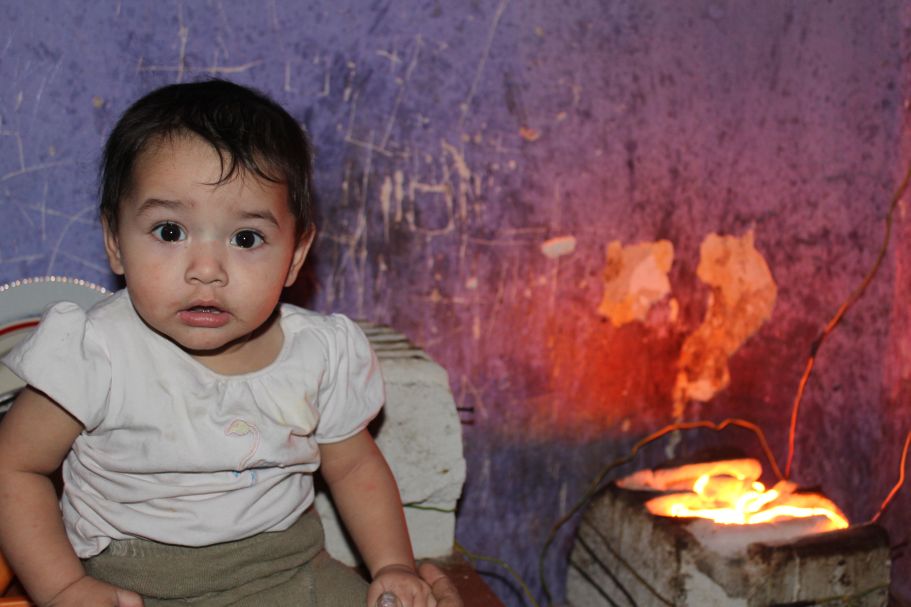 It's been a while since I've sent out a newsletters because of circumstances beyond any of our controls. I barely made it back to the United States two years ago before the pandemic hit. I was there in February and the pandemic barreled in March. With the chaos that accompanied Covid we through  it wise to keep our basic services to the kids going (food, clothing, blankets, and identity papers when possible).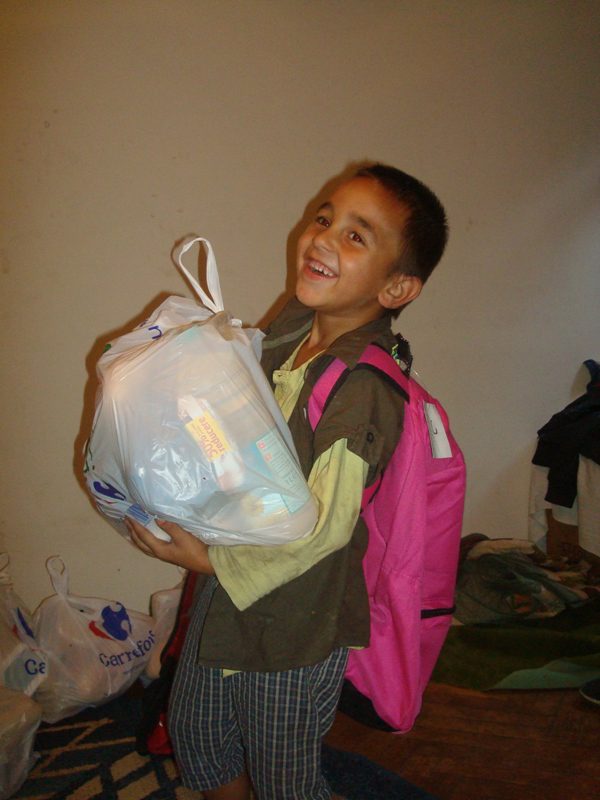 When the pandemic showed no signs of abating any time soon I went to work to help make ends meet for our kids. Through it all Gica was pinching pennies to make our donations go as far as they could and the extra money helped. In a tragic twist, now we have a war, and a substantial increase in the cost of everything! But we'll get though it together. In an ironic twist, Gica has been ferrying food and blankets to the border.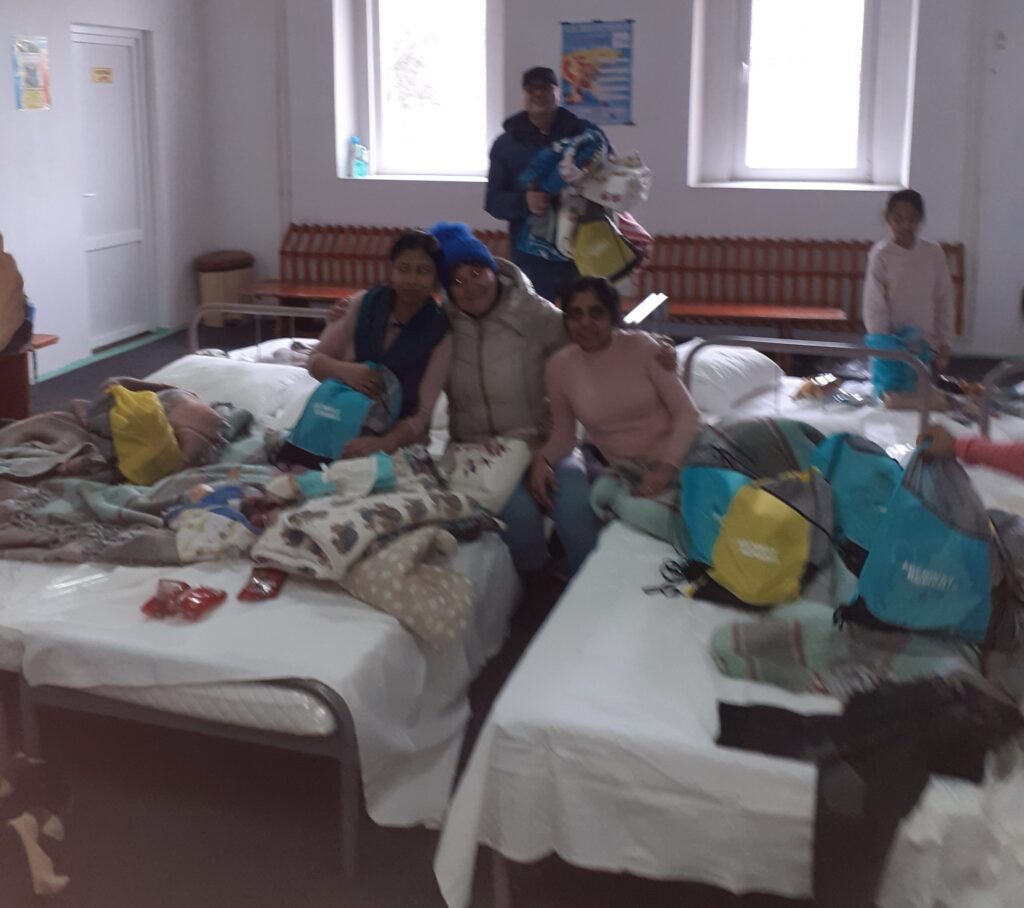 I say all this to tell you that we are here and have been all along. It's just that, as we all know priorities can shift or be overshadowed. Gica and his family have done an incredible job of keeping things together through it all. The street boys who work with us are indispensable. And me, I'll be here with all the rest of you moving forward for our kids.
Please check our Facebook page: https://www.facebook.com/archwayro/
And YouTube channel: https://www.youtube.com/user/ArchwayRomania