We want to let you know that we are going through difficult moments. The phenomenon of the people who no longer have daily conditions in order to maintain their life every day has amplified, we are facing an immense request to help poor children and disadvantaged homeless families who ended up living in the streets or abandoned buildings, in a small room without windows, water, heat or electricity. Many children do their homework under the candlelight in very precarious hygiene.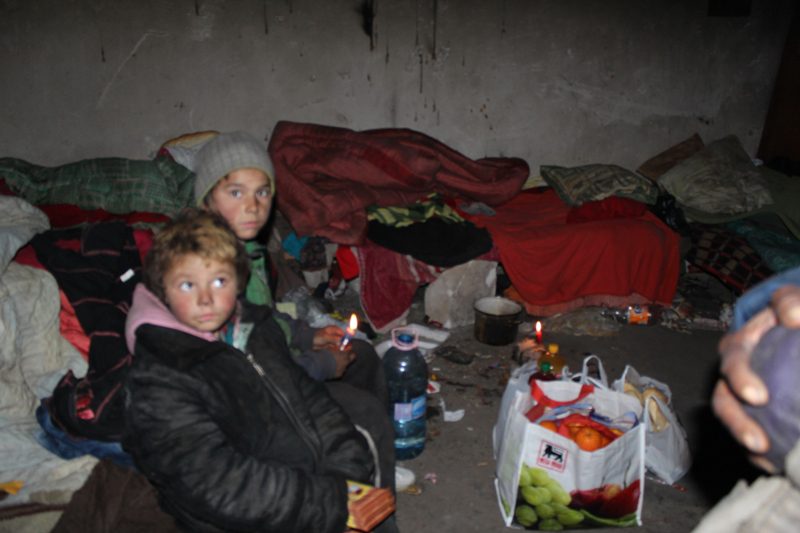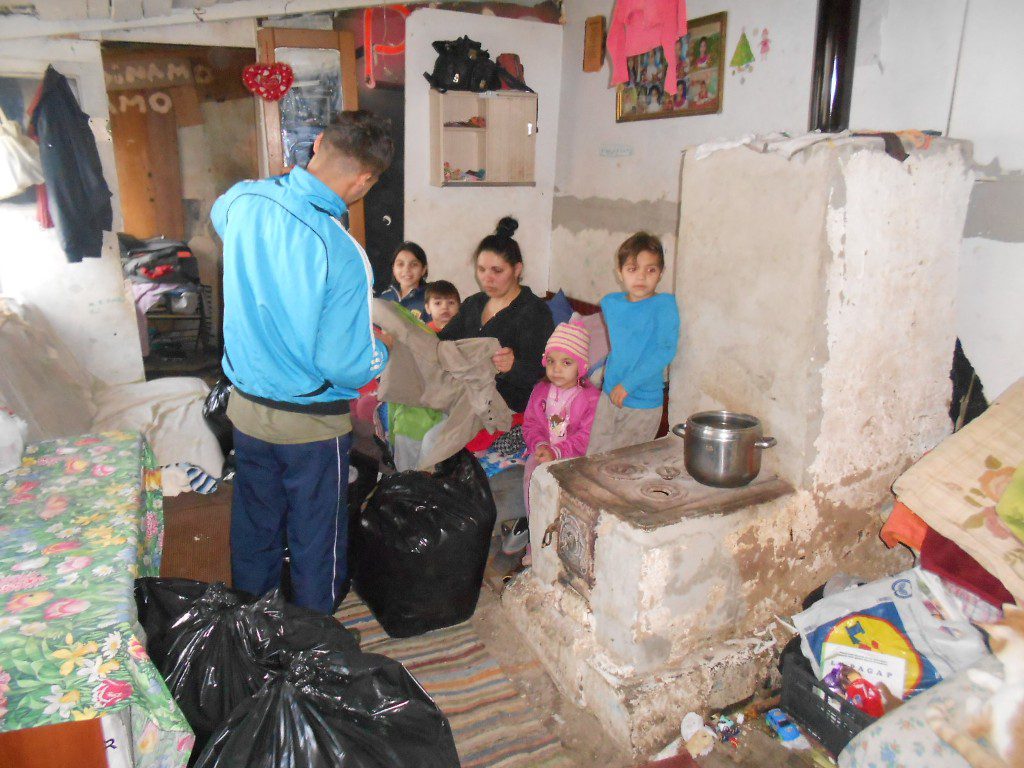 Most of the children's parents have lost their jobs due to these 2 years of pandemic and ended up in the situation of not having food, hygiene products, medicine and basic products with which they can survive every day and a much more serious problem is that most of the children have dropped out of school due to poverty.
This time has shown us that the pandemic is for street children an isolation from the society, limited access to hospitals, the aggravation of the diseases they already suffer from, the loss of their parents' jobs, the concern for the day of tomorrow, poverty, hunger and living in precarious conditions.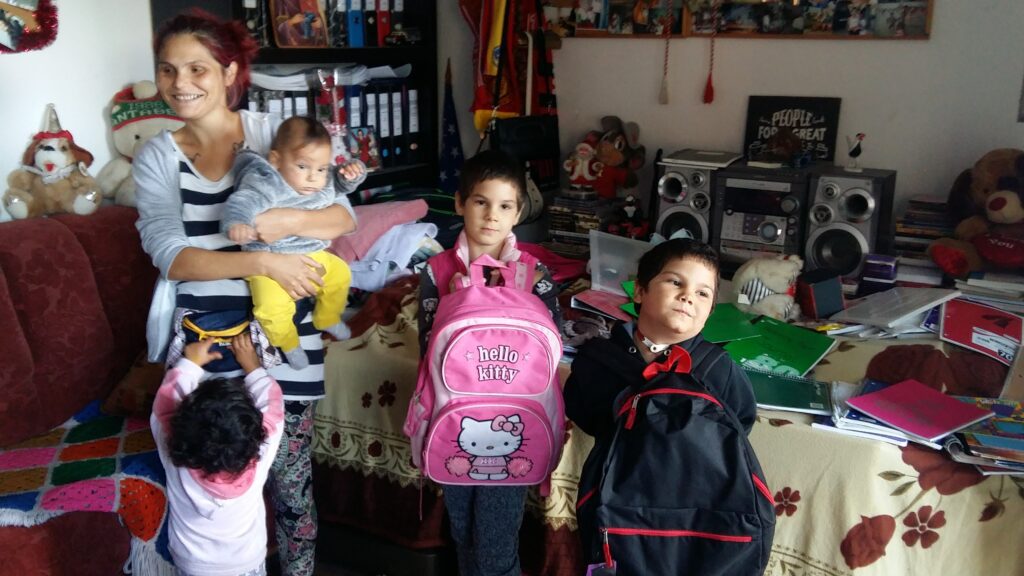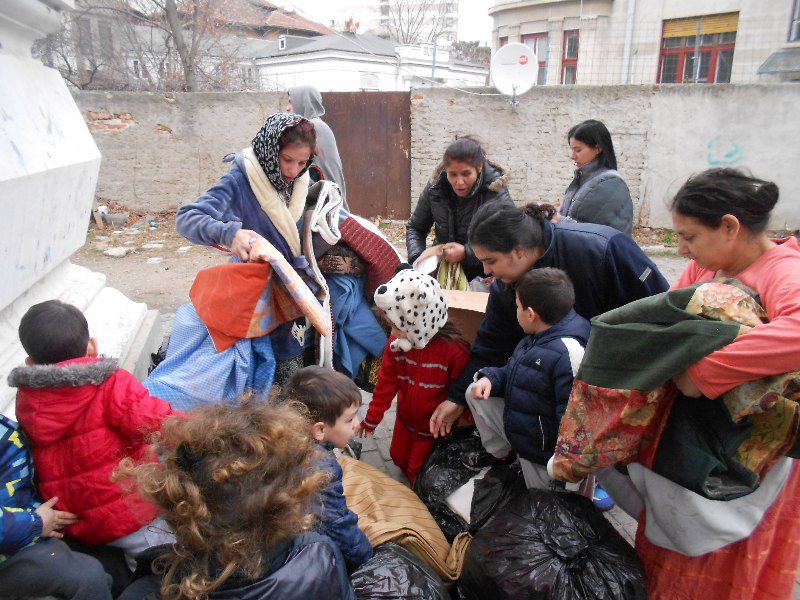 Archway Romania's volunteers are with these poor and needy children in this difficult time to help them survive these hard living conditions, with your help we'll be able to donate to these children products of strict necessity: food, hygiene products, clothes, thick blankets and medicine in order to help them survive in safety conditions and to live a better life.
Any donation of yours will be invested in the benefit of the children to improve their living and a huge help not to drop out school because of poverty and the precarious conditions in which they live. Together we can bring a smile and joy to poor and needy children!!!
Please visit our Facebook page: https://www.facebook.com/archwayro/
And YouTube channel: https://www.youtube.com/user/ArchwayRomania