This coronavirus pandemic affects street children and disadvantaged families, which most of the time society ignores them because they have much harder survival problems that cannot be remedied. This period taught us that we are all equal in the face of the virus, that the pandemic has no borders, just like the goodness of those around us.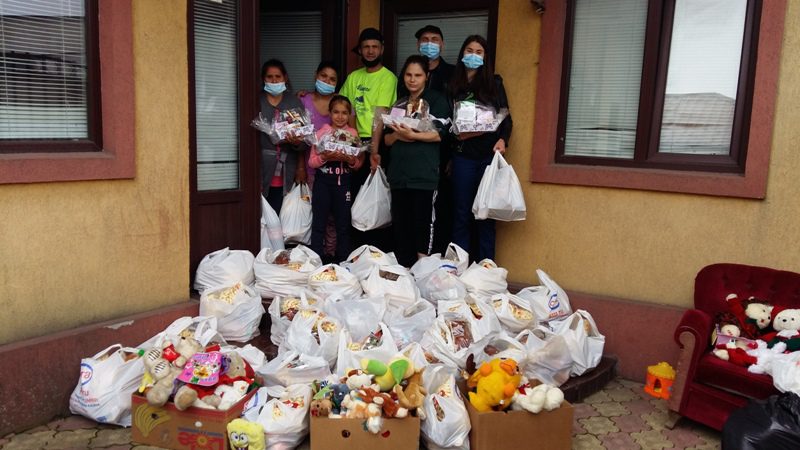 Due to the coronavirus pandemic, the parents of these children lost their jobs( most of the time temporary or seasonal jobs) and who ended up in the situation of not having food, hygiene products, medicine, basic foodstuffs to survive, which only aggravates the situation of these children who can become a part of the society, with all the rights and privileges that any child should have.The pandemic period means for them isolation from the society, the aggravation of the diseases they already suffer from, the loss of their parents' jobs, the concern of tomorrow, poverty, hunger, living in precarious conditions.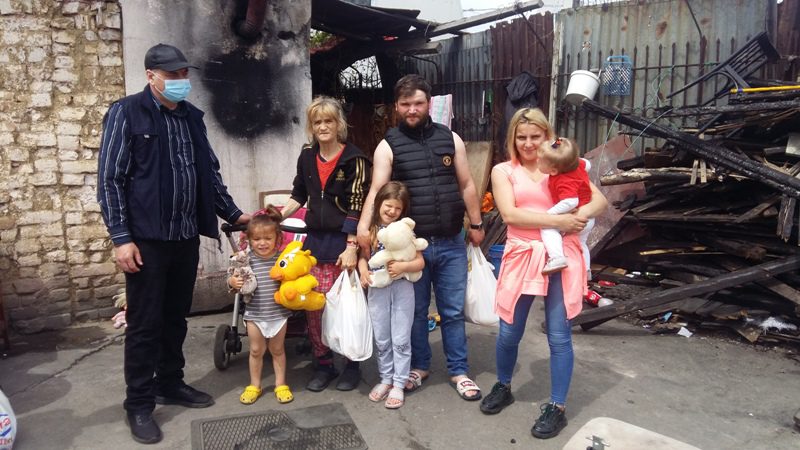 The volunteers of the Archway Romania foundation are with these hopeless children for a better life to help them survive these difficult times and conditions, we donated to them products of strict necessity( food, hygiene products), clothes and thick blankets and also medicine, to help them to survive to this coronavirus pandemic that affects us all. With hard work, constant progress and faith, together with you we manage to continue offering to children and disadvantaged families a hope and the necessary support to help them to get through these hard times.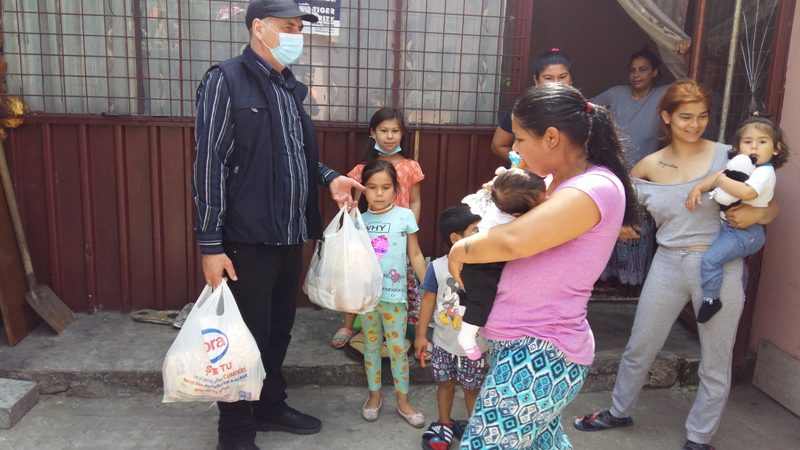 Please help us to have a monthly budget so we can provide street children and disadvantaged families with the necessary food to survive in safety conditions. We can confirm you from our work of 22 years since we help street children and disadvantaged families of every age because the poverty phenomenon amplifies the problem of the children who become orphans or abandoned due to violence, poverty or diseases.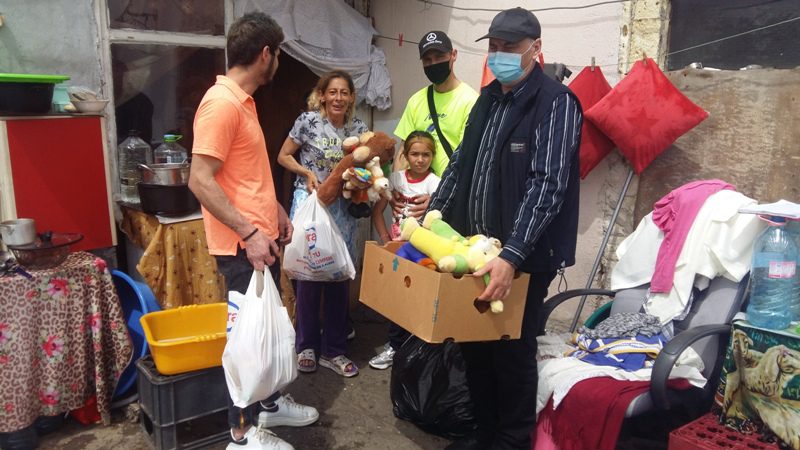 Thanks for your interest in this critical step forward for our kids.