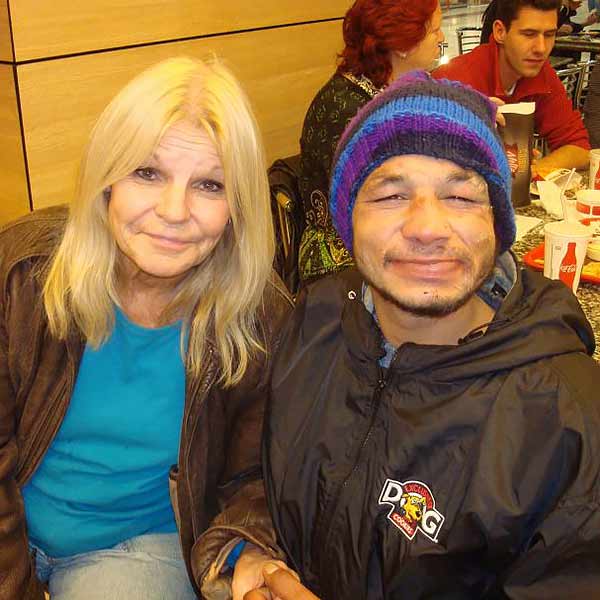 General Fund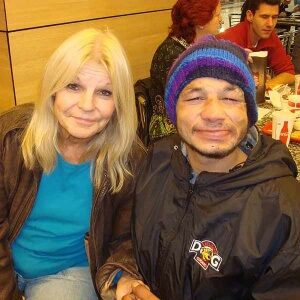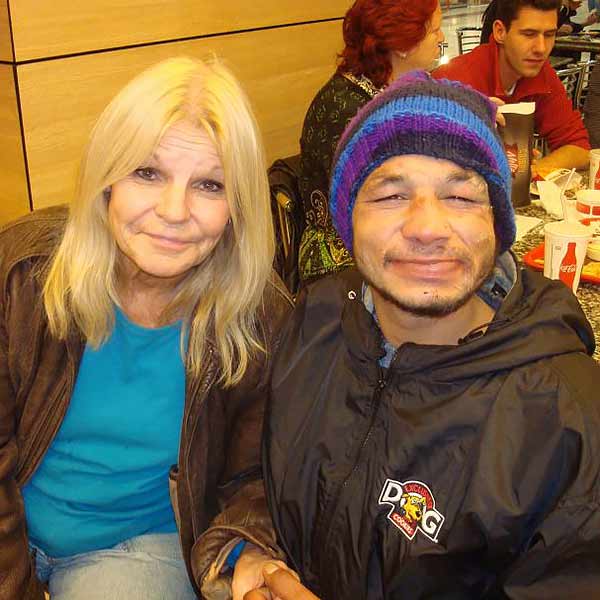 Every day, children of every age become orphaned or abandoned due to violence, natural disasters, poverty or disease. Without the support of a family, the outlook for these children is bleak.
Your  gift to Archway Romania today provides children with:
Warm clean clothes;
Healthy meals and medical care
Identity Papers
Preschool, primary and secondary education counseling and training
School supplies
Emergency relief help in crisis situations
Established in 1999, Archway Romania is the one of the largest organization based in Bucharest devoted to the care of orphaned and abandoned children living on the streets of Bucharest.