[campaigns columns=2]
General Fund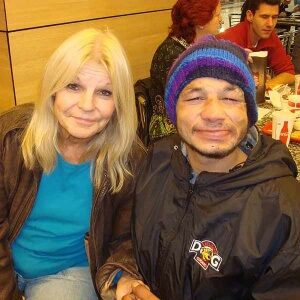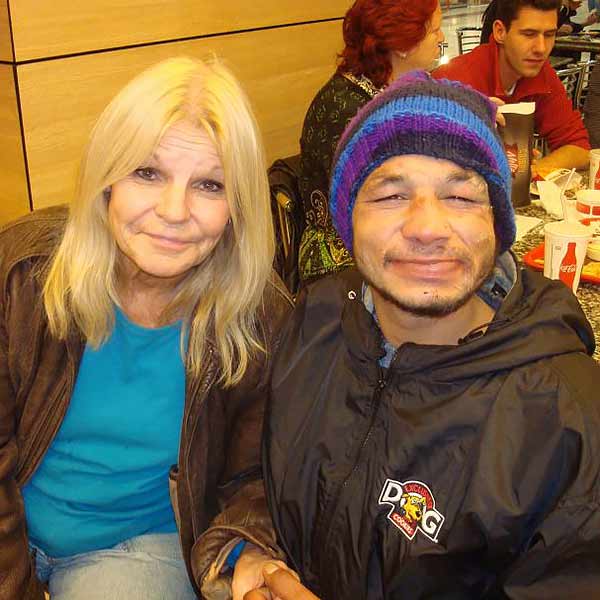 Every day, children of every age become orphaned or abandoned due to violence, natural disasters, poverty or disease. Without the support of a family, the outlook for these children is bleak.
Your  gift to Archway Romania today provides children with:
Warm clean clothes;
Healthy meals and medical care
Identity Papers
Preschool, primary and secondary education counseling and training
School supplies
Emergency relief help in crisis situations
Established in 1999, Archway Romania is the one of the largest organization based in Bucharest devoted to the care of orphaned and abandoned children living on the streets of Bucharest.
Donate Save a Child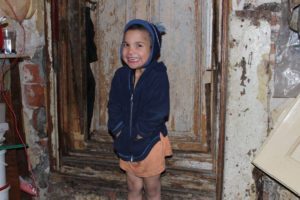 With the funds raised, Archway Romania will have resources to help children, especially those from vulnerable families, benefit from integrated community services: benefit from the treatments they need, grow up with their families, grow harmoniously without violence and enjoy childhood. According to Eurostat data in 2013, more than 40% of Romania's population, or more than 49% of the Romanian children's population, were at risk of living in poverty. Approximately 300,000 children in Romania are outside the education system, over 60,000 children are separated from their families, and about 10% of pregnancies are recorded in adolescents. The reasons are complex, interdependent and continue to be passed on from one generation to the next. Low access to health, social and education services, plus limited knowledge of rights and opportunities, lead to social exclusion of vulnerable families and their children. The economic crisis has affected vulnerable families through job losses and reduced incomes from work in the country or abroad. The crisis has also affected the capacity of social protection, health and education systems to meet the multiple needs of vulnerable children and families. The most vulnerable children are those in poor families, Roma communities, and children with disabilities.