With the occasion of the Saint Nicholas Holiday, the donors and volunteers of Archway Romania were the helpers of Saint Nicholas giving  to poor and  needy children presents with toys, many candies, juice and fruits, which made them very happy, as every year when Saint Nicholas visits them.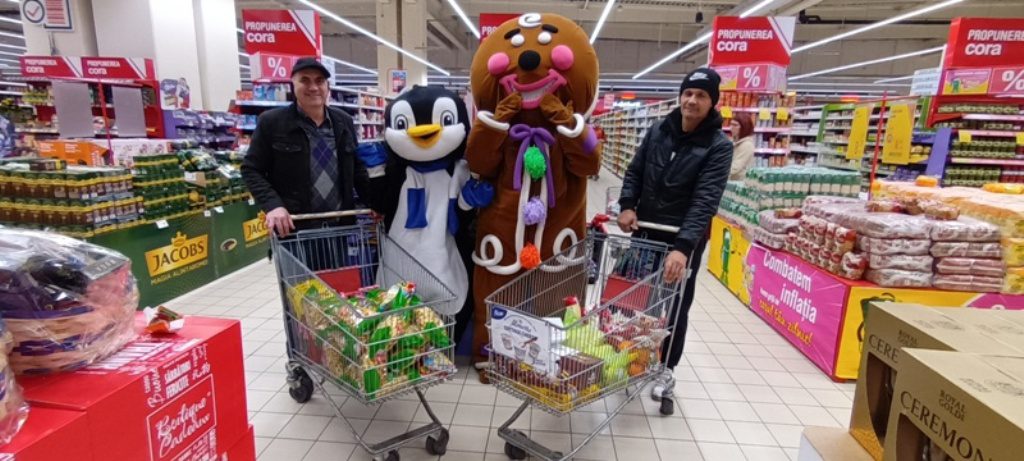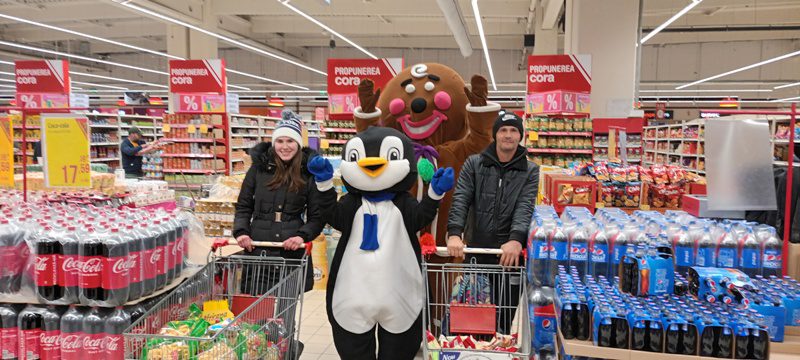 Our mission is to help poor and needy children this year too for Christmas Holidays with many thanks for all the people that helped us to continue our tradition  for 23 years.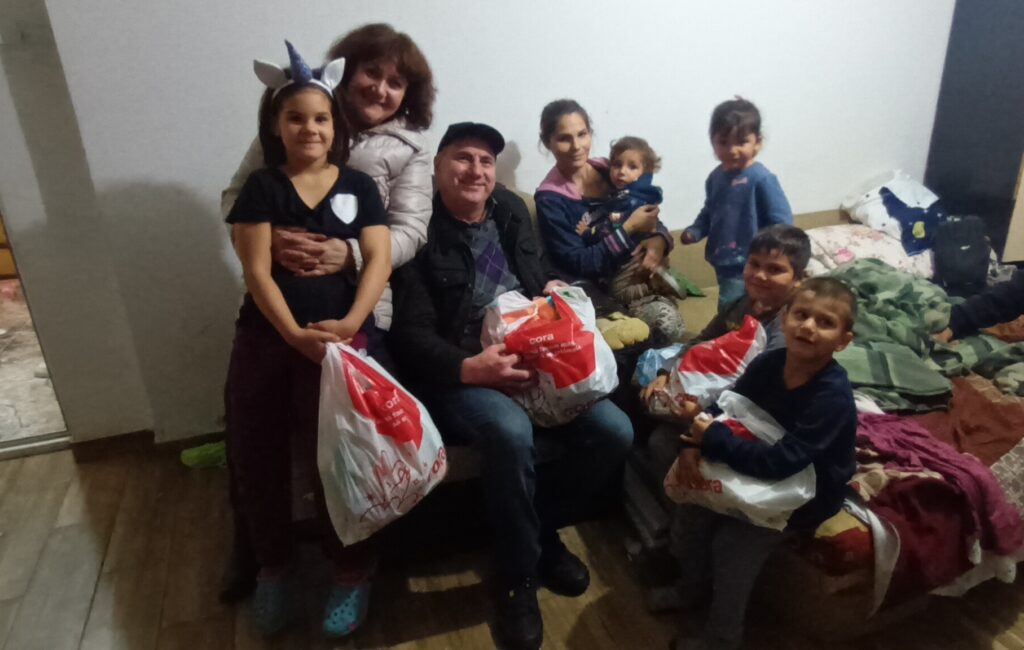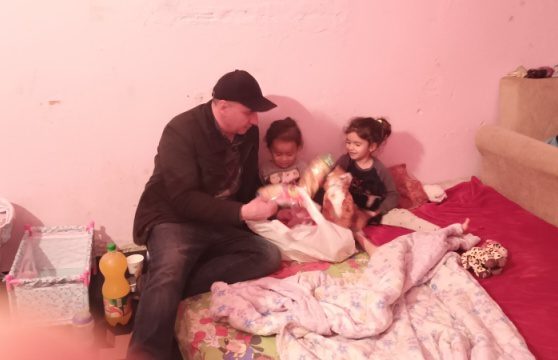 Now we are preparing for Christmas and together with you we can make this mission possible, to continue our tradition of 23 years and to help further poor and needy children living on the street.
God bless us all to continue this mission together with you. Thank you very, very much for your help!!!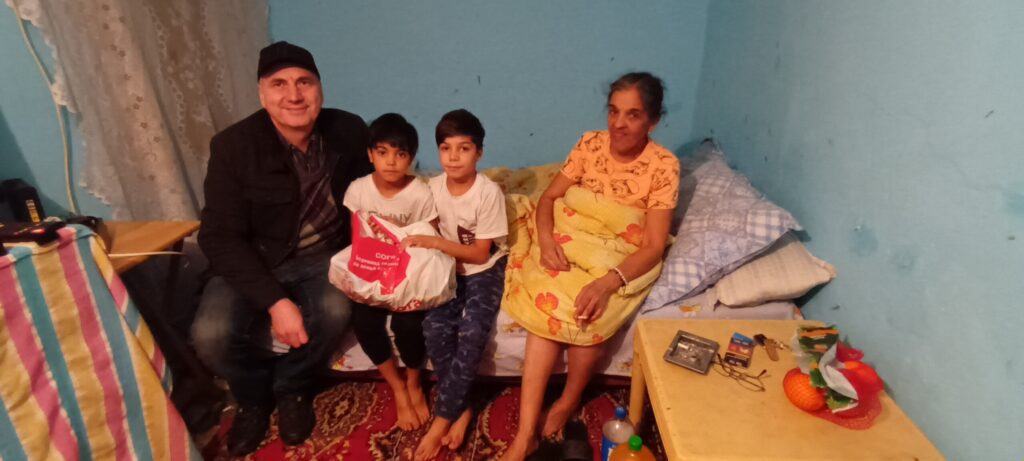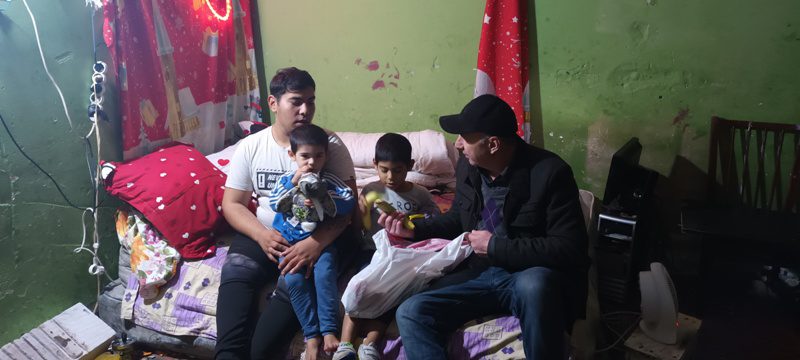 Please visit and follow, like, share our:
Facebook: https://www.facebook.com/profile.php?id=100087582820414
Youtube: https://www.youtube.com/user/ArchwayRomania